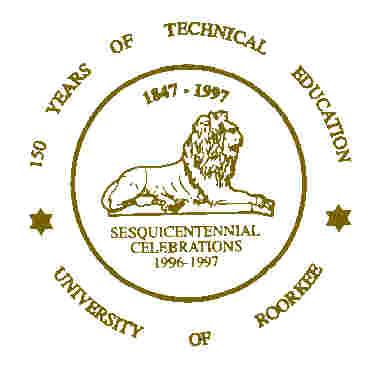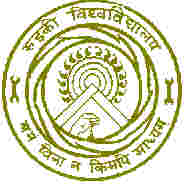 Campus activities
Extra Curricular
The Educational Cinema Club
The Educational Cinema Club organises the screening of 35 mm feature films and documentaries on a regular basis in the S. W.P Hangar for its members. Membership is open to students, staff and their dependants.
Cultural Society
Music
Drama
Organisation and Management
Literary
Design
Hobbies Club
Himalayan Explorers Club
Unarmed Combat
Rangering ( for girls )
Rovering
Thomso
Annual Athletic Meet
Annual Regatta
NCC
NSS
SPIC-MACAY
The University has an active chapter of the Society for Promotion of Indian Clas sic Music amongst Youth ( SPIC-MACAY ). The chapter relentlessly strives to create an awareness ab out our rich cultural heritage by organising lecture-demonstrations, concerts and baithaks by renowned artistes.