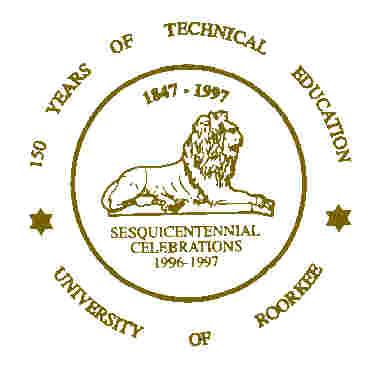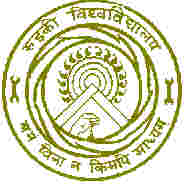 Misc. Services
Construction Division
Directorate of Technical Publications
Science and Technology Entrepreneurship Park (STEP)
University Employment Information and Guidance Bureau
University Hospital
The University Hospital with a strength of 50 beds is managed by a Hospital Superintendent and 3 Medical Officers, a Physician and Dental Surgeon are also available on part - time basis. The facilities are available for X-rays, Ultrasonography, Pathological testing, Maternity and child care and immunisation programmes for the students, the University staff and their dependants.
Post Office and Bank
The University campus is self contained with a branch of the local Post Office and branches of
State Bank of India
Punjab National Bank

Mahila Work and Welfare Centre
Vishwavidyalaya Adarsh Bal Niketan
In campus school upto class XII with a faculty consisting of 45 teachers and 1564 students.
Roorkee School for the Deaf
Roorkee School for the Deaf Plays a leading role in imparting education to the handicapped children. Recently paintings by the children were selected for greeting cards by GRAFFITY and VERY SPECIAL ARTS INDIA
Alpahar Cafeteria
Satkar Cafeteria
University Dairy