| | | |
| --- | --- | --- |
| | India - 247667 | |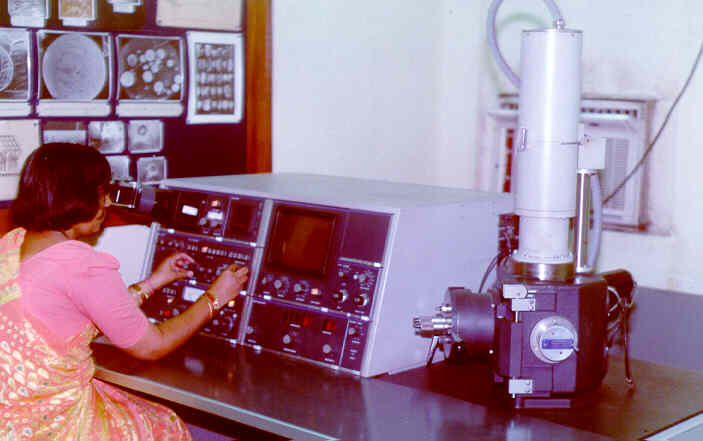 Experimentation forms a major component of training and research in Science and Technology. Further, it requires accurate observation and measurement which accordingly assume considerable importance in the field of education and research. It is therefore necessary that this activity is supported adequately by making available accurate, reliable and modern instruments. The maintenance and repair of instruments is also a necessary and continuing activity for their proper utilization.Thus,the cen tre was primarily created for providing centralised facilities for doing qu ality research and developmental work in almost all the streams of Science and Technology. The centre is equipped with specialised and sophisticated equipments for analysing and solving intricate scientific and industrial problems. The objectives of the centre are to provide research / analytical facilities, on all specialised instruments in the University, to provide workshop facilities, to undertake and encourage research, design and development in Instrumentation, to repair and service instruments, and to offer courses and training programmes in Instrumentation and in maintenance of Electronic equipment.


Site Design : Mukesh Kumar
© ISC, 1998 : Last updated on 1 Aug, 1998
This page is maintained by the Information Superhighway Centre, UOR.